Elevate the safety and integrity of your products during shipping and storage with Boomerang's exceptional packaging protection products. Our high-quality supplies ensure your goods arrive in pristine condition, reducing costs from inventory loss, repairs, and cleaning. Minimize downtime for your customers with production-ready or sales-ready products. With a commitment to superior customer service, our knowledgeable staff will guide you in selecting the ideal packaging solutions for your needs. Boomerang proudly serves a diverse range of customers, delivering personalized attention to each one.
As the premier supplier of packaging products in the Houston area, Boomerang offers a comprehensive lineup of packaging protection products sourced from industry-leading manufacturers. Our protective product line includes:
Strapping
Secure your products during shipping and storage with Boomerang's top-quality strapping solutions. Our range includes steel, polyester, and polypropylene strapping, along with seals, buckles, and tools. Whether you have high-volume production or low-volume packaging needs, we have you covered. Choose Boomerang for reliable and efficient strapping solutions.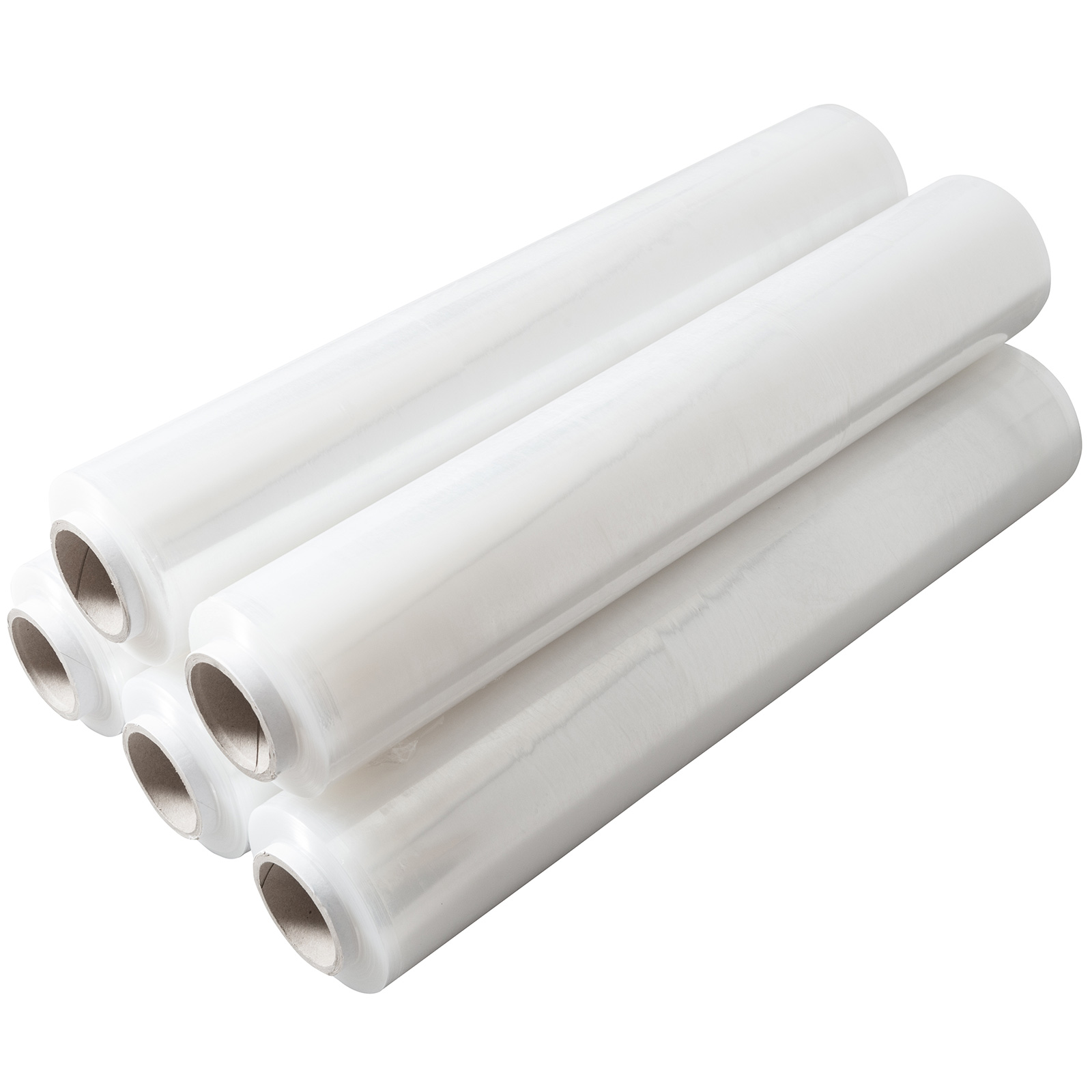 Film Systems
Ensure your products maintain their premium condition throughout shipping and storage with Boomerang's comprehensive range of stretch and shrink film and protective packaging supplies. Our extensive selection includes stretch wrap and shrink wrap systems suitable for wrapping products of any size, catering to both high and low volume applications. Trust Boomerang for top-quality solutions that safeguard your products with precision.
Shipping Supplies
Enhance your shipping operation with Boomerang's wide selection of top-quality shipping supplies. Our complete line includes boxes, cushioning, foam, tape, envelopes, bags, protectors, tubes, scales, and more. Whatever you need for your shipping needs, we have you covered with reliable and efficient solutions. Trust Boomerang for all your shipping supply requirements.
Customization
Unleash your brand's uniqueness with Boomerang's customizable packaging solutions. Stand out in the crowd with custom printed boxes that reflect your brand identity. Add a professional touch with printed polyester and composite straps showcasing your logo or messaging. Explore our wide range of customization options to make a lasting impression on your customers.
Stainless Strapping
Secure with confidence using BHI Stainless's stainless steel strapping. The high-quality Type 201, Type 304, and Type 316 stainless steel strapping ensures reliable and durable bundling, reinforcing, and fastening of heavy-duty materials. Trust in the strength and resilience of stainless steel for your strapping needs.
Partner with Boomerang to safeguard your products and optimize your packaging processes. Trust in our expertise, extensive product range, and unwavering dedication to customer satisfaction.