Experience unmatched quality and service when you choose Boomerang as your comprehensive packaging solutions provider. As a trusted leader in Houston, we offer a full line of packaging products, including strapping tools, stretch wrap machines, strapping machines, protective solutions, heat guns, and more. Our commitment to excellence ensures that you receive top-quality machinery and tools from industry-leading manufacturers. Our expert staff is dedicated to providing prompt responses and effective solutions tailored to your specific packaging needs. Partner with Boomerang for unparalleled quality, exceptional service, and a seamless packaging experience.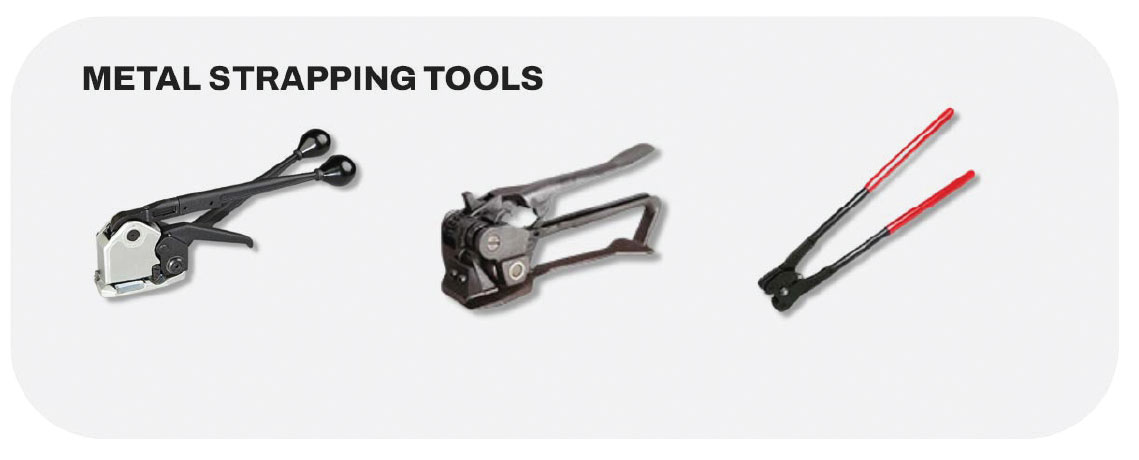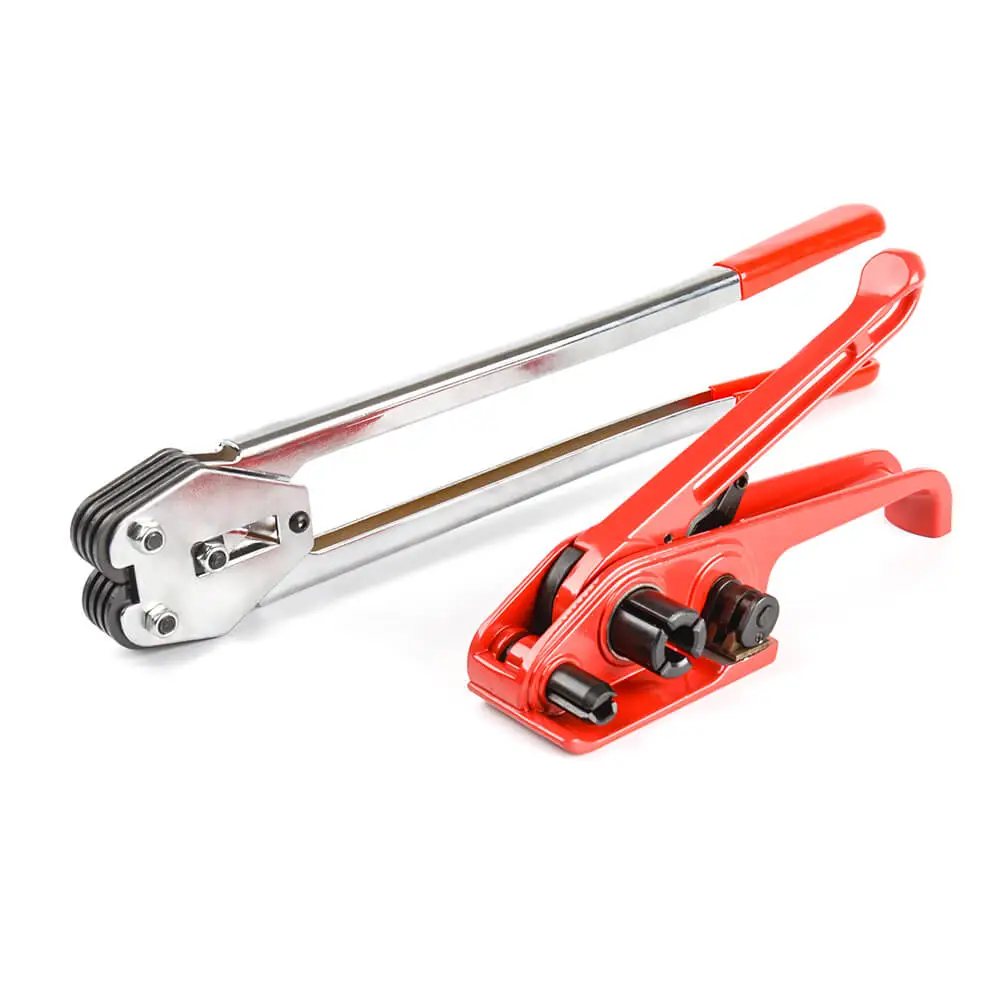 Steel Tools
A leading supplier of packaging products in the Houston area, Boomerang's staff is committed to providing each customer with the highest quality in packaging supplies and materials for their packaging needs.
Plastic Tools
Boomerang is a leading supplier of packaging products in Houston, offering a complete line of plastic strapping tools from the top manufacturers in the industry.
Combination Tools
Combination tools function as tensioners, sealers and cutters. They save time by eliminating the handling of separate tools.
Our staff works with each client to select the most appropriate strapping tools for their application, whether it's for a high volume production line or a mailroom that periodically ships packages. We are proud to carry Signode plastic and steel strapping tools, including the following tools:
Combination tools
Combination tensioners, sealers and cutters that save time by eliminating need for separate tools
Battery-powered Tensioners & Sealers
Used for medium to high volume operations, battery-powered tools provide uniform tension throughout the strap and are easier to use than manual tools.
Pneumatic Tensioners & Sealers
Used for large or compressible packages and higher volume operations, pneumatic hand tools provide uniform and precise tension throughout the strap. These tools are used for high production volumes requiring heavy strapping. They are also effective for applications where the seal is in an awkward place on the package.
Manual Tensioners
Manual tensioners are used to bring the strap to the desired tension with minimal interruption, effort and waste. They are used for medium to low volume production applications.
Manual Sealers
These provide positive sealing action with minimal effort. Manual sealers are light and durable. The seal locks the strap ends into a high strength joint.
Specialty Tools
Special tools to provide strapping for custom and odd-shaped packages.
Upgrade your packaging operations with Boomerang's top-notch tools & equipment. Enhance efficiency and reliability today. Get a quote now!